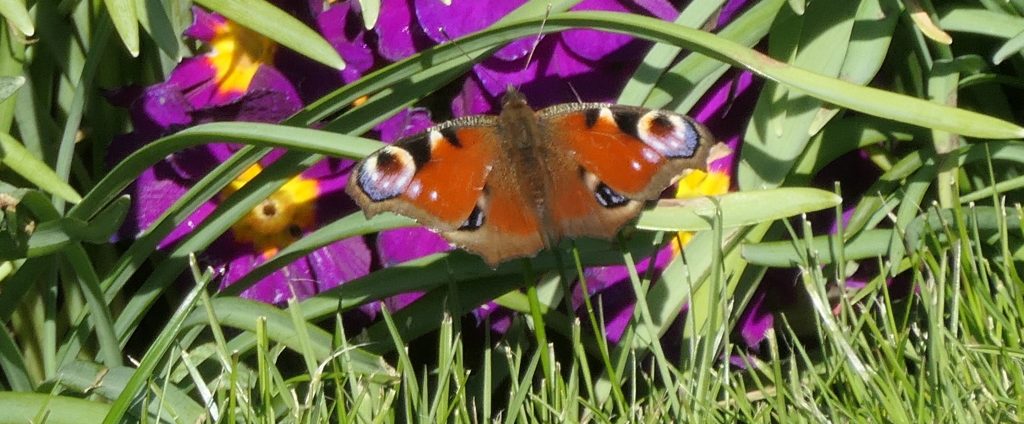 Barnsley Nats brings together people who share an interest in natural history and the wildlife of the Barnsley area. We have a programme of meetings and field visits throughout the year. Monthly indoor meetings take place from October to March at Worsbrough Common Community Centre. Field visits take place on the first Saturday morning of each month and on Wednesday evenings replacing the indoor meetings in the summer. See our programme page for details.
Our next field visit is to Anglers Country Park on Saturday 9 December.
Our next indoor meeting is our Social on Wednesday 20 December.