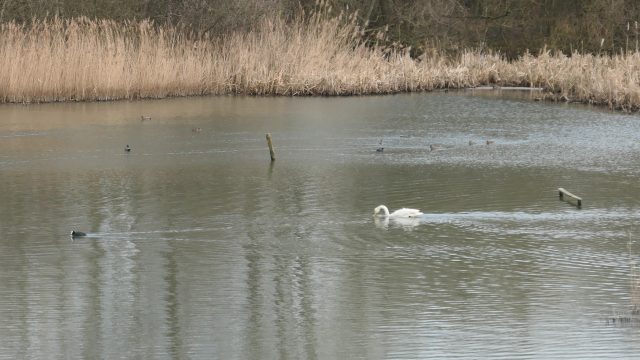 Now with SSSI status, its mix of reedbed, fen, scrapes, marsh, meadows and wet woodland makes Carlton Marsh a great place to visit, in any season.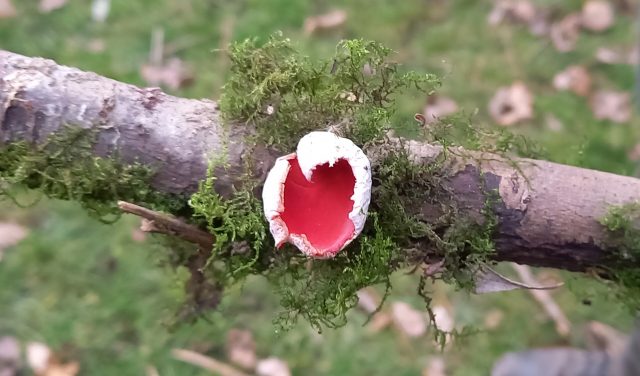 It was quite quiet when we visited; we were pleased to see the two Whooper swans, as well as mallard, moorhen, gadwall and almost 20 teal; and in the bushes some dancing long-tailed tit. And of course we looked at the fungi, lichens and plants.
A highlight was searching for over-wintering herald moths!
https://www.ywt.org.uk/nature-reserves/carlton-marsh-nature-reserve