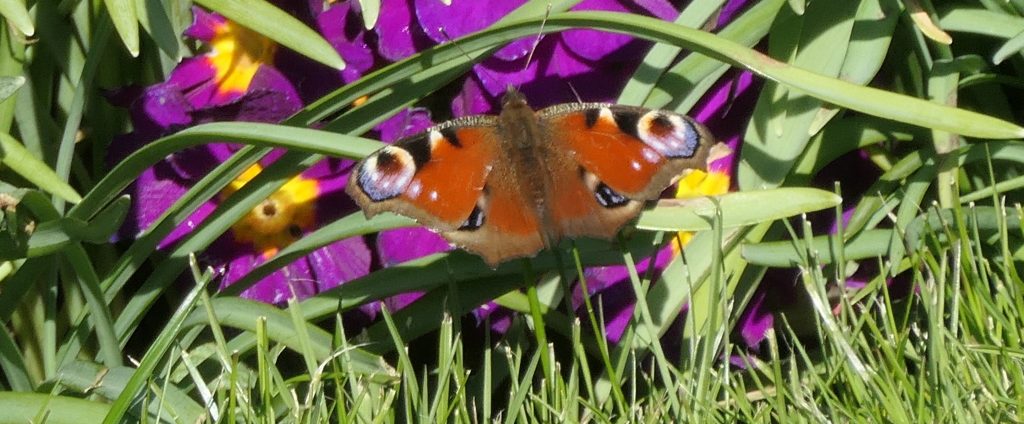 Barnsley Nats brings together people who share an interest in natural history and the wildlife of the Barnsley area. We have a programme of meetings and field visits throughout the year. However these are suspended due to the Corvid-19 restrictions.
We are sharing observations and information here. See them below.
Email barnsleynats@gmail.com or post a comment -with an image if you have one.