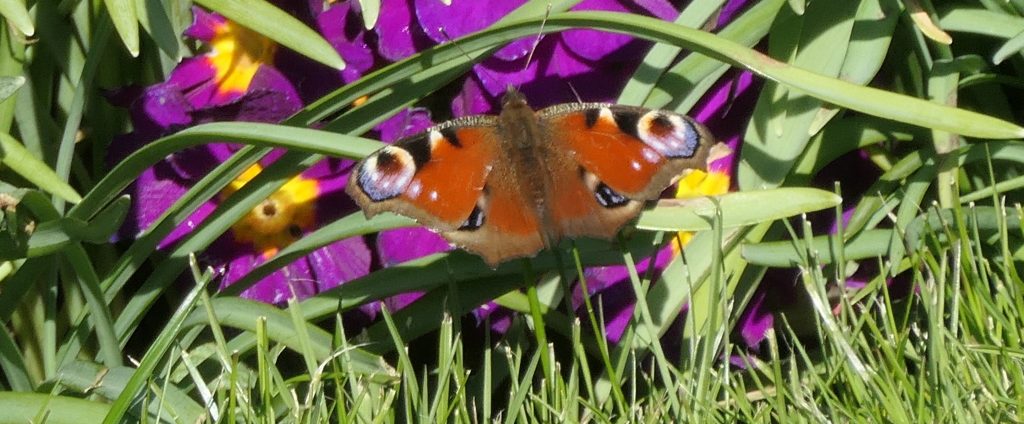 While we are all spending time in and around the house, it is a great opportunity to observe the wildlife we come across in our gardens or spot in nearby green spaces whilst taking our exercise.

Many of us would be interested in what you have seen. You can share sightings and observations on our website; or other information which may be of interest.

You can email it to barnsleynats@gmail.com or post as a comment on this page with an image if you want.
Look down this page for observations already shared …
When you post a comment you may wish to be known just by your first name or initials rather than your full name. You need to give an email address but this will not be made public.