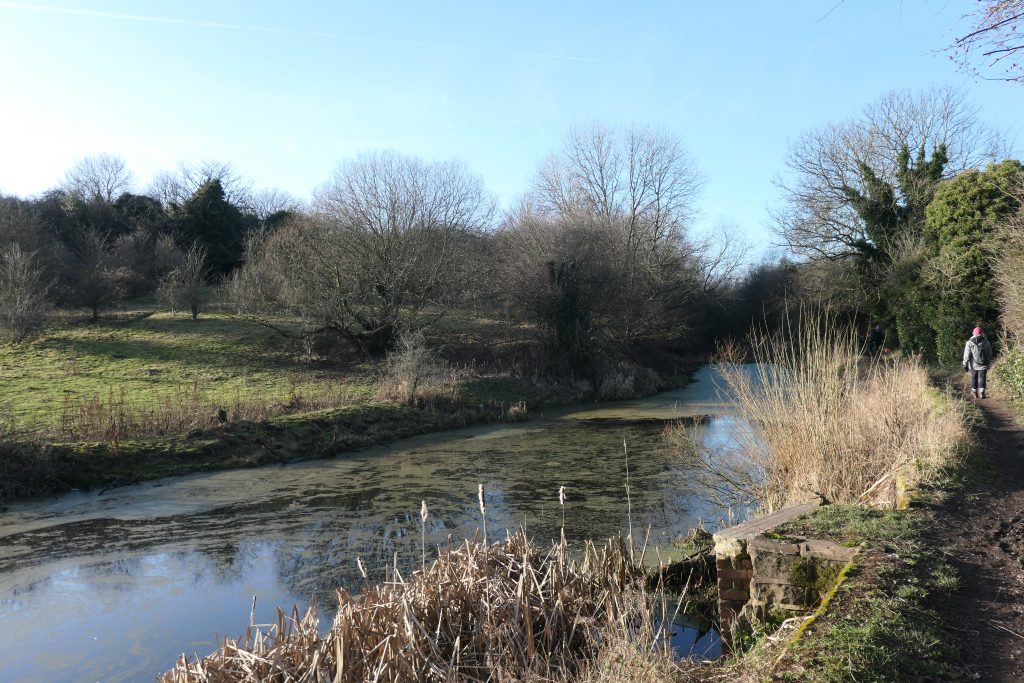 Our field visit on the morning of 11 January is a circular walk along Barnsley Canal and Wilthorpe Marsh.

We are meeting at 10am in the car park down Smithies Lane opposite The Fleets (a former pub now a Barnsley College sports centre).
Grid Reference: SE346078. Postcode S71 1NL.
If the car park is full, there are local side streets. Bus number 12 runs regularly down Smithies Lane: the 09.37 and 09.52 buses from Barnsley Interchange get there for 10am.
Looking forward to seeing everyone