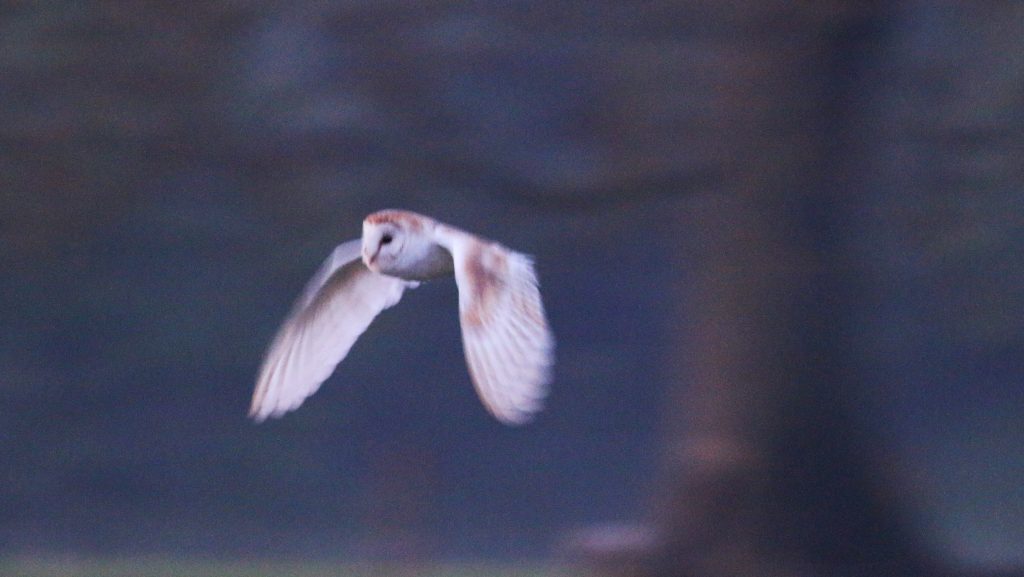 Over 15 years ago, Colin and Linda were given a Barn Owl box which has been used over the years by Stock Doves, Kestrels and Tawny Owls but never a Barn Owl.

Then in late April this year, while bat detecting, they noticed a Barn Owl flying from the box and then the following night a Barn Owl showing well next to it.

They continue to have regular sightings of the male Barn Owl hunting and returning to the nest box with food for the female which must be brooding eggs.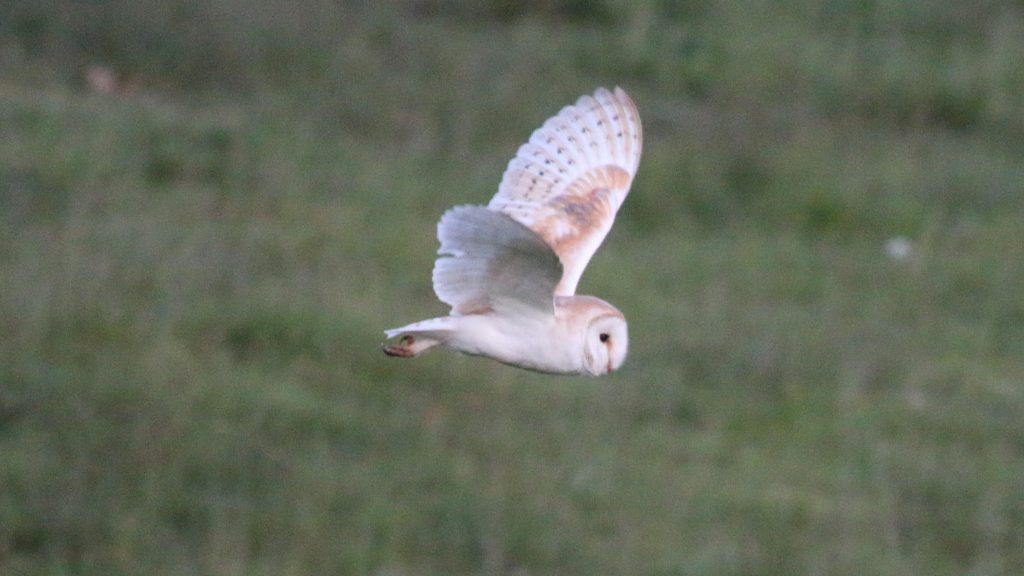 For more on Colin and Linda's barn owls go to the comments on this post