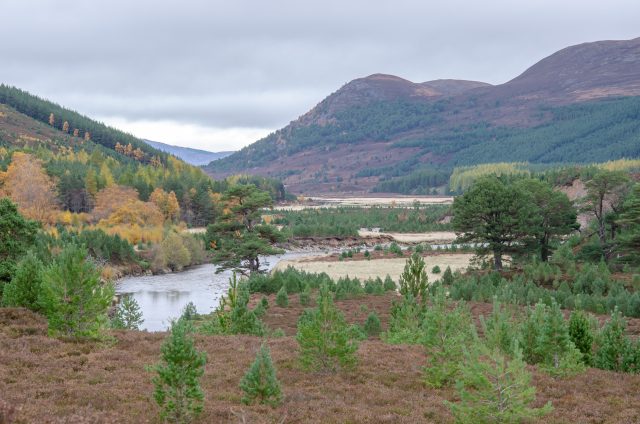 Chris Tomson is giving a talk on Rewilding on Wednesday evening, 22nd February at Barnsley Town Hall. Your chance to find out 'what's it all about'!
Chris's illustrated presentation looks at the larger rewilding projects including Glen Feshie, Carrifran, Haweswater and Knepp but also looks at smaller scale projects in Yorkshire.

We are really looking forward to Chris's talk and the discussion it will no doubt generate. It's an opportunity to learn more about a hot topic.
Everyone is welcome at this Barnsley Nats event, so if you know someone who would be interested, do let them know.
Wednesday 22nd February, Barnsley Town Hall, 7pm.
[use the Experience Barnsley Entrance and ring the bell on the left of the door to get in]