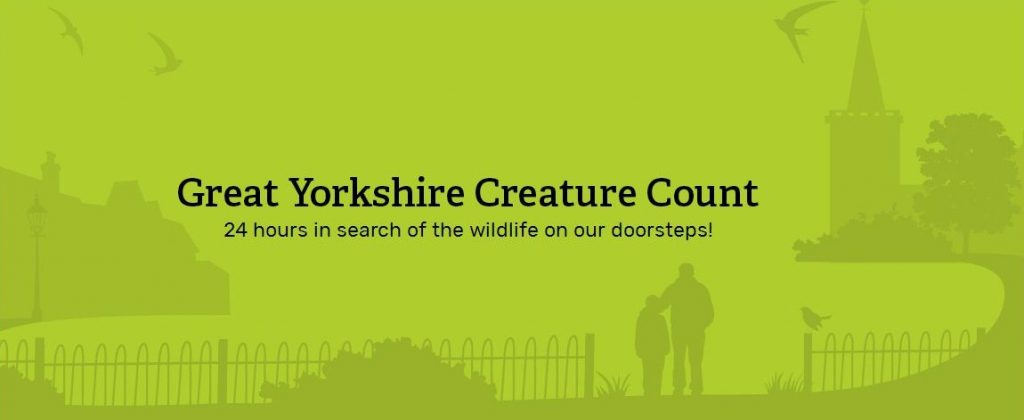 The Great Yorkshire Creature Count: 24 hours in search of the wildlife on our doorsteps took place on Saturday 20th and Sunday 21st June.

Yorkshire Wildlife Trust is on a mission to count all the plants and animals that are hiding in our gardens, yards and window boxes in just 24 hours – and they need our help! https://www.ywt.org.uk/great-yorkshire-creature-count

A number of Barnsley naturalists took up this worthwhile challenge.