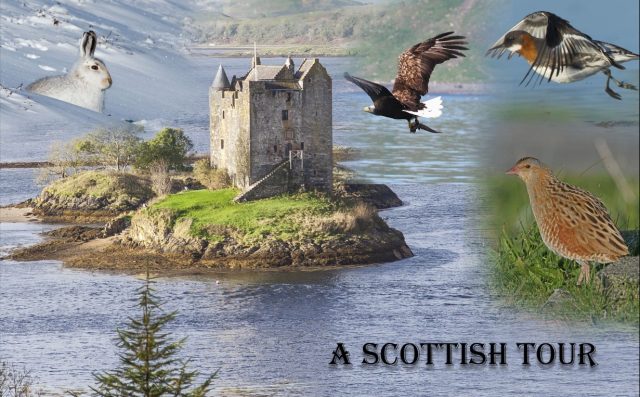 Barnsley Nats talks are back! Ron Marshall gave a stimulating talk on wildlife in Scotland at our first indoor meeting for two years, on Wednesday 21 September.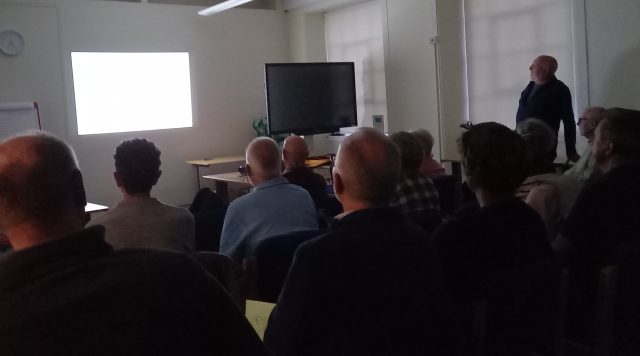 Illustrated by fantastic photographs, Ron took us from Ardnamurchan to the Hebrides, from the Cairngorms to the Shetland islands.
He shared with us his experiences of pine martens and otters, ptarmigans and mountain hares, and a considerable range of birds of land and sea.
A great commentary Ron, giving us an insight into the behaviour and characteristics of Scottish wildlife. We can't wait to visit the places you told us about.