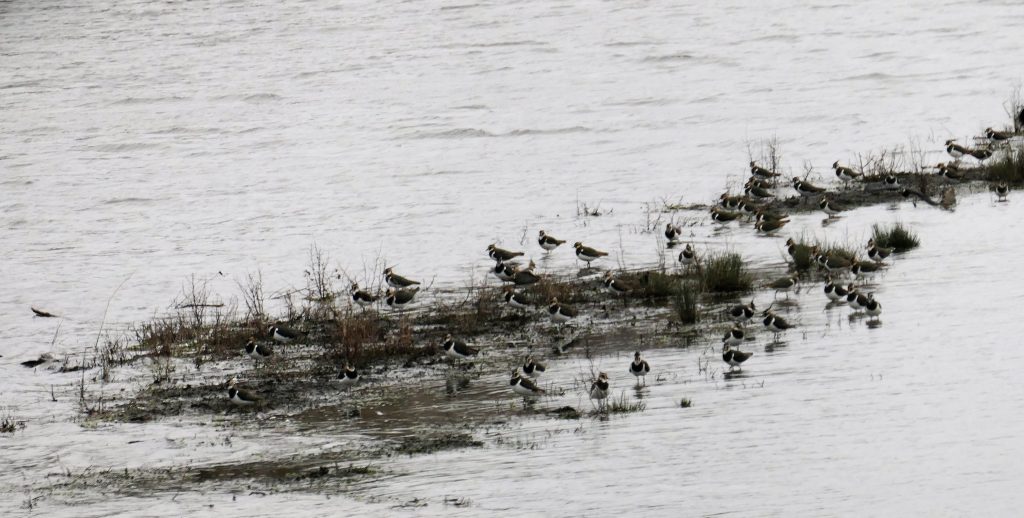 Great visit to Old Moor on Saturday. 42 species in total. Thanks to Colin and Linda Graham for organising it!
A good crowd of people heard Ron Marshall talking about Chile yesterday evening at a Barnsley Nats meeting.

Lots of fantastic images of the landscape and wildlife with some great shots of a family group of pumas. Well done Ron.